Hubert Essakow is ...
a London based choreographer. The dance vocabulary draws from his classical and contemporary experience as a dancer. The works explore aspects of the human condition and take key inspiration from music, visual arts and nature.
The choreographic method is a creatively fluid process – ever shifting – but always including:
research,
exploration,
experimentation,
collaboration…
and a constant need to express.
Art is longing.  You never arrive, but you keep going in the hope that you will …
By Anselm Kiefer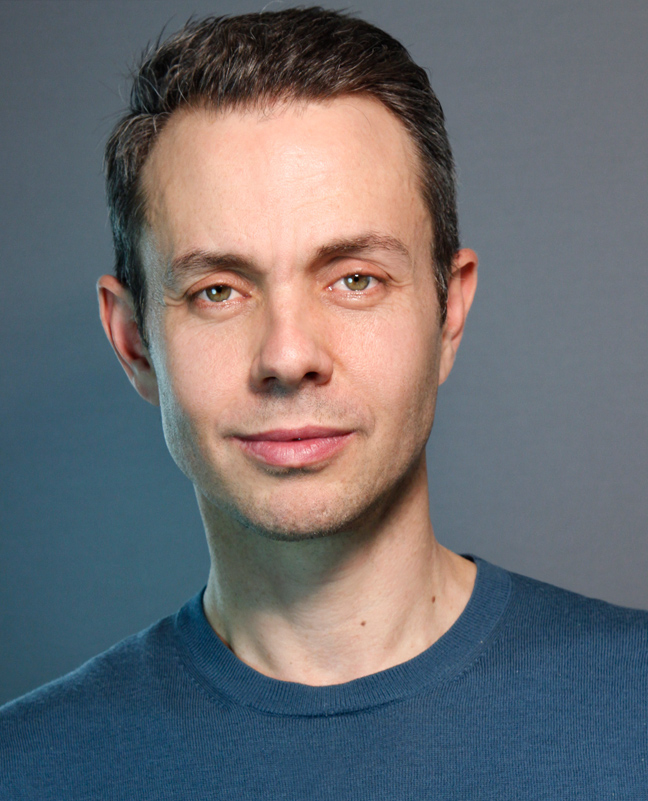 Hubert Essakow…
…was born in Johannesburg, South Africa. Trained as a classical ballet dancer by Dianne Cheesman, Hubert joined Capab Ballet at the age of 18 in 1989. In 2003 Hubert moved to London and joined The Royal Ballet Company, where he remained for 10 years becoming a soloist and performing in works by Frederick Ashton , Kenneth Macmillan, George Balanchine, Twyla Tharp, Mats Ek, Christopher Wheeldon and William Forsythe amongst others.
Next followed work with The Ballet Boyz and Rambert Dance Company, shifting into contemporary dance. He was particularly inspired by the work and technique of Merce Cunningham and also appeared in works by Christopher Bruce, Doug Varone, Mark Baldwin, Andre Gingras and Aletta Collins.
He started choreographing…
…while at Rambert .The  first piece What Rainbow? was performed at Resolution (The Place ).   As a choreographer works have been commissioned by English National Ballet, Transitions Dance Company and The Royal Conservatoire of Scotland.
Education and Community by English National Ballet and Sadlers Wells.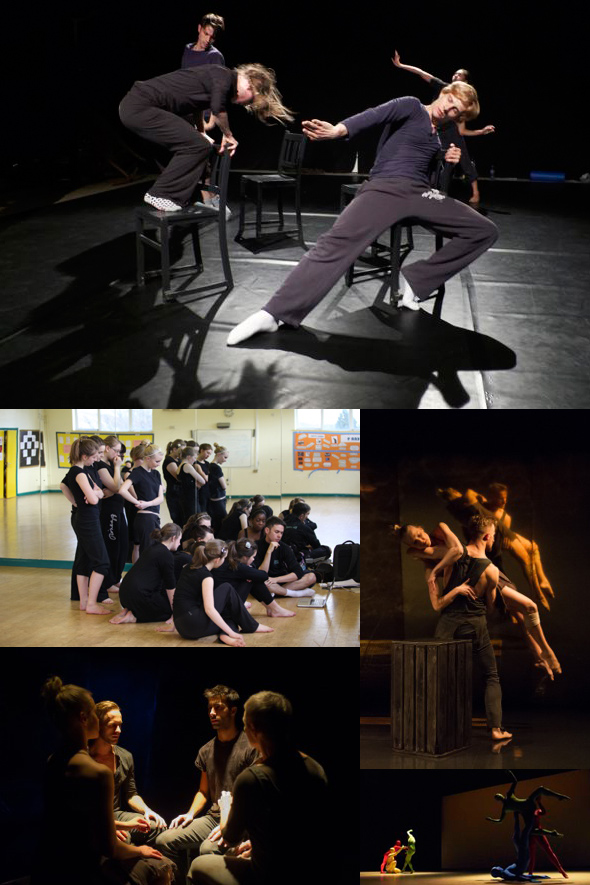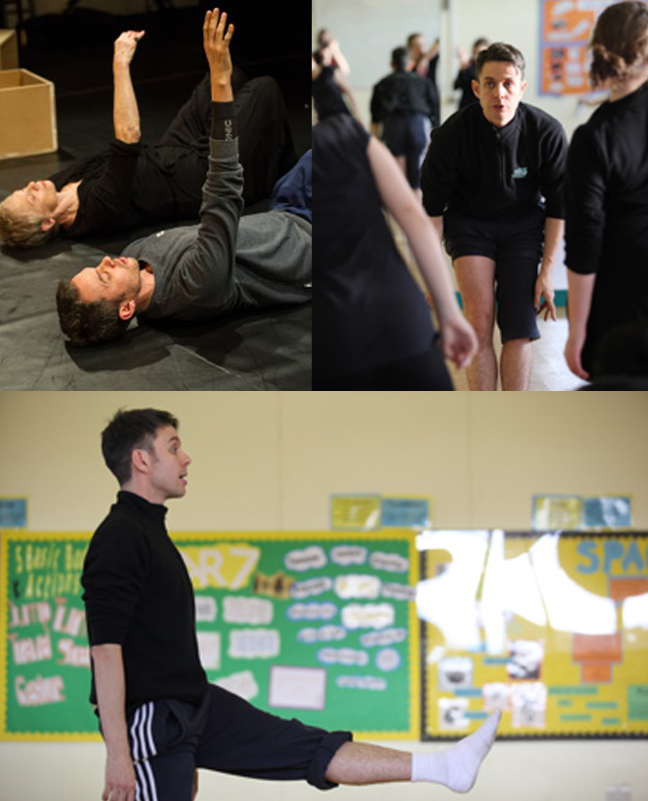 He is currently an Associate Artist…

at The Print Room in London, under the Artistic Direction of Anda Winters. Works include Jealousy 2012 , and the critically acclaimed Elemental Trilogy, Flow (2012) and Ignis (2013).